Novotel Hotels in Cardiff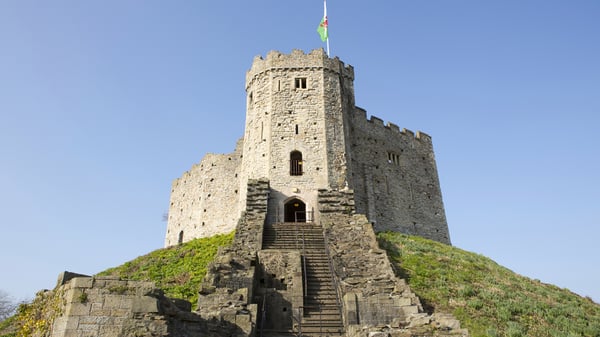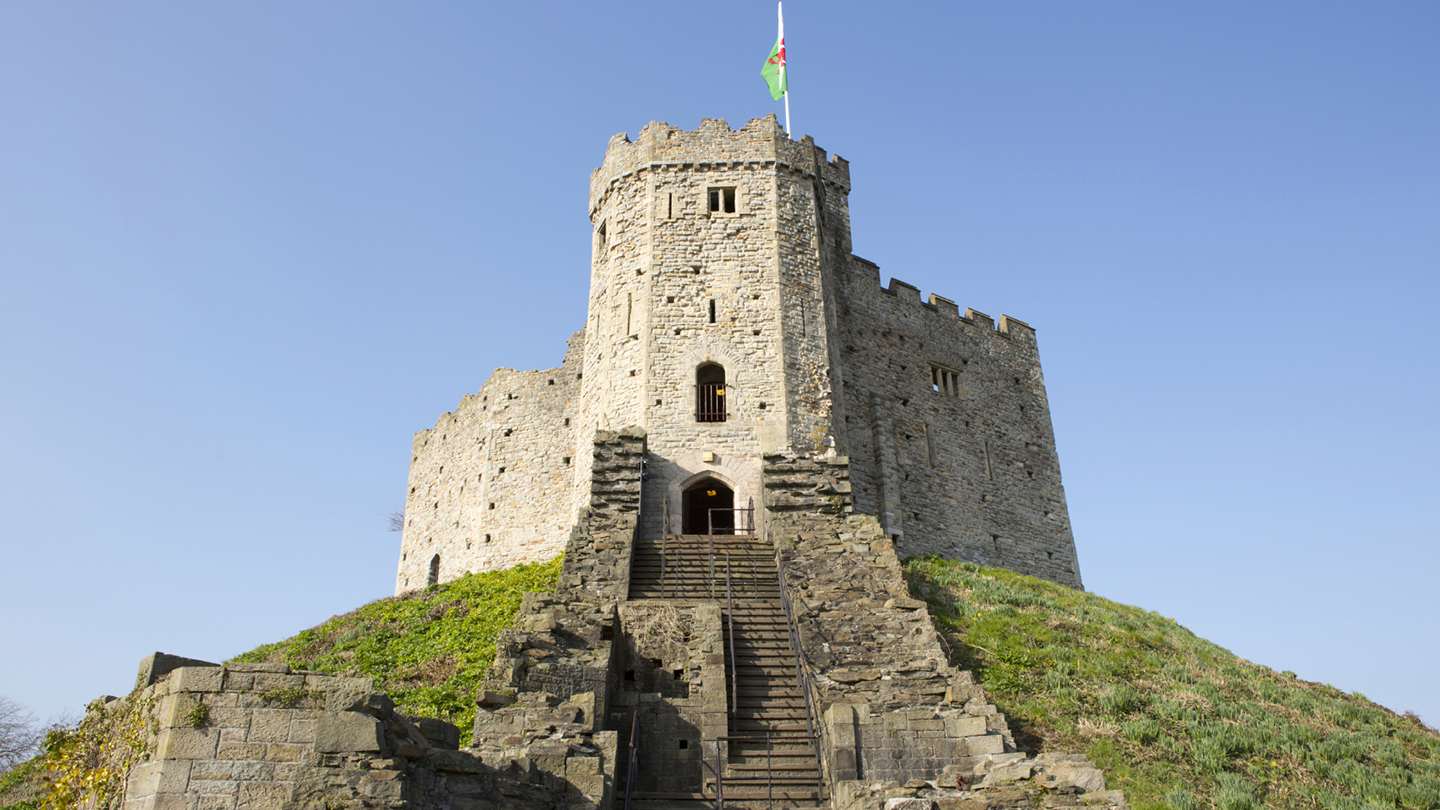 Cardiff, the bustling Welsh capital. From its majestic castle to its vibrant nightlife, there's something for everyone to enjoy. Make your stay even more special with Novotel, the perfect choice for your Cardiff break.
Cardiff
Cardiff is a vibrant and exciting city, perfect for a family holiday. Explore the city's rich history with a visit to the iconic Cardiff Castle, or discover the wealth of culture at the National Museum Cardiff and St. Fagans National Museum of History. Shopping and dining in the city centre are also a must, and Novotel provides the perfect base for your stay with its central location and family-friendly amenities.
Best places to visit in Cardiff
Cardiff is a vibrant city full of attractions and activities that will entice any traveler. Make your stay even more memorable by staying at the Novotel Cardiff Centre, conveniently located just a 4 minutes' drive from Techniquest, not far from Principality Stadium, 9 minutes' drive from Bute Park and not far from Roath Park. Enjoy the best of Cardiff and make your stay an unforgettable one.
Family hotels in Cardiff
When you stay at Novotel in Cardiff, you can be sure that your family will be taken care of. Our two hotels offer family-friendly amenities such as interconnecting rooms, discounted rates for larger families, and a special welcome gift for kids under 16. Our Social Hubs are perfect for keeping the little ones entertained, and our delicious breakfast buffets will have everyone ready for a day of exploring. With Novotel, you can make the most of your family time in Cardiff. Novotel Cardiff Centre is the perfect choice for family stays in Cardiff. Located a short distance away from Cardiff Castle, you can explore the city's history and culture. Cardiff Bay is just 6 minutes' drive away where you can enjoy the Barrage and the many attractions it has to offer. Llandaff Cathedral is also not far by car, where you can admire its beautiful architecture and learn about its rich history. With Novotel Cardiff Centre, you can be sure to have an unforgettable family stay in Cardiff.
Business hotels in Cardiff
Novotel hotels in Cardiff offer the perfect blend of comfort, convenience and connectivity. Whether you're in town for a business meeting or convention, you'll appreciate the hotel's modern meeting facilities, free Wi-Fi and flexible spaces. For those looking to explore the city, Novotel is conveniently located near Cardiff's business district, making it easy to get around town. Novotel Cardiff Centre is ideally located in the heart of the city and offers 500 m² of events space. Enjoy the convenience of being just a 5-minute drive from the bustling Saint Mary Street and City Centre, and 9 minutes from the historic Castle Quarter. If you're looking for a more active experience, the International Sports Village is just 7 minutes away. With Novotel Cardiff Centre, you can easily access the best of Cardiff.
Wellness stays in Cardiff
At Novotel, we understand that taking care of yourself is essential for your wellbeing. That's why we offer our guests a range of wellness services and facilities to help you relax and recharge. Our Cardiff hotels are conveniently located in the city centre, so you can take a break from your busy schedule and enjoy a tranquil escape. From spa treatments to state-of-the-art fitness centres, you can find everything you need to make the most of your wellness stay. So, come and discover what Novotel has to offer and treat yourself to a little bit of self-care. Novotel Cardiff Centre and Novotel Bristol Centre offer a great combination of relaxation and convenience. The Cardiff hotel has an indoor pool, perfect for a morning dip or a leisurely swim. And the Bristol hotel has a top-notch fitness center for those looking to stay fit. So whether you're in Cardiff or Bristol, you can enjoy the relaxing and invigorating benefits of a Novotel stay.
Restaurants in Cardiff
Experience the best of Cardiff dining at the Novotel Cardiff, with a range of delicious meals served throughout the day. Enjoy a vibrant brunch at Elements Restaurant, overseen by the talented chef Jessica Gresens. From healthy options to indulgent treats, there's something to suit every taste. Whether you're looking for a light lunch or a leisurely dinner, you'll find the perfect meal at Novotel Cardiff.