All Novotel hotels in Adelaide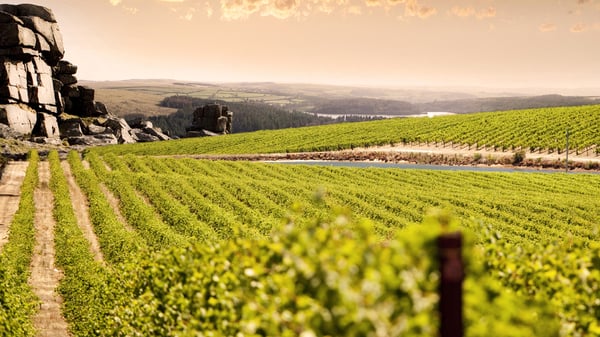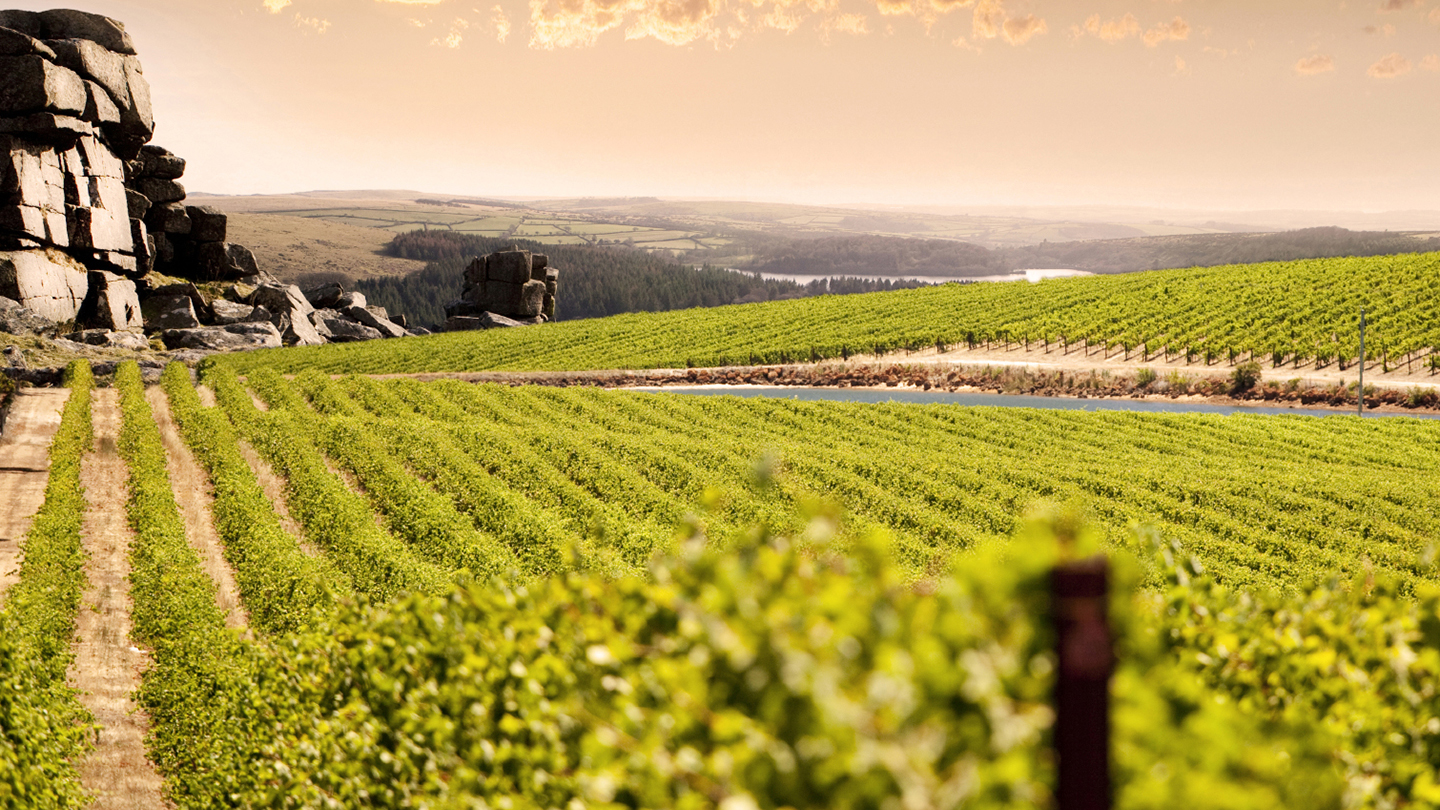 Browse hotels in Adelaide
Adelaide, the City of Churches. Of vibrant markets, stunning beaches and lush vineyards. Discover why Novotel is your perfect spot for a getaway in Adelaide.
Adelaide
Welcome to Adelaide, a city known for its vibrant art and culture, vibrant nightlife, and stunning natural beauty. It's the perfect destination for families looking to explore, with the Adelaide Botanic Garden, Adelaide Zoo, Art Gallery of South Australia, and Rundle Mall all within easy reach. Plus, Novotel hotels offer a central location and family-friendly amenities, making it the perfect choice for your stay in Adelaide.
Best places to visit in Adelaide
Adelaide is a vibrant city with a huge range of attractions to explore. Novotel's Adelaide Rockford is the perfect choice for those looking to stay close to the action. Just a 12-minute walk away from the Adelaide Festival Centre and Adelaide Oval, and 7 minutes' drive from the Adelaide Botanic Garden, you'll be able to experience the city's best sights with ease. And if you're looking to get away from the hustle and bustle, Glenelg is just a short drive away.
Family hotels in Adelaide
With two Novotel hotels in Adelaide, you can find the perfect place to stay with your family. We offer a warm welcome to all our guests, and complimentary breakfast for up to two children under 16. Our hotels also have great entertainment areas for kids, so you can all have fun together. Plus, if you book interconnecting rooms, you can take advantage of our special family discounts. Novotel is the ideal choice for a family holiday in Adelaide, where you can make lasting memories together. For a family stay in Adelaide, Novotel's Adelaide Rockford is the perfect choice. Just a 6 minute drive away from the South Australian Museum, and 5 minutes away from the Adelaide Zoo, you can explore the city's culture and wildlife. If you're looking to explore further afield, the National Railway Museum in Port Adelaide is just a short drive away, and the Adelaide Hills Council is not far by car. With Novotel's Adelaide Rockford, you can explore the best of Adelaide with your family.
Business hotels in Adelaide
At Novotel hotels in Adelaide, business travellers can enjoy the convenience of a central location in the city's vibrant CBD. With modern meeting rooms and an experienced team of Novotel Ambassadors, you can be sure that your business event will run smoothly. Plus, all Novotel hotels offer complimentary Wi-Fi, so you can stay connected wherever you are. Adelaide Rockford is an ideal choice for business travellers, conveniently located in the heart of Adelaide. It is just 1 minute's walk from Hindley Street, 9 minutes' walk from King William Street, 11 minutes' walk from Rundle Mall and 12 minutes' walk from Gouger Street. With modern facilities and a range of services, Adelaide Rockford is a great option for business travellers looking for a comfortable and convenient stay.
Wellness stays in Adelaide
At Novotel, we understand the importance of taking time for yourself and your well-being. Our Adelaide hotels offer a variety of wellness amenities to help you relax, recharge and reconnect. Enjoy a swim in one of our pools, take a break on our sunny terraces, and treat yourself to a massage or spa experience. You can also take advantage of our 24-hour reception and delicious breakfast to make your stay even more special. So, when you come to Adelaide, let Novotel take care of your wellness needs. Experience the ultimate relaxation in Adelaide at Novotel Barossa Valley Resort, where you can take a dip in the outdoor swimming pool or pamper yourself with a visit to the spa. For those looking to stay active, there is also a fitness center. Adelaide Rockford also has an outdoor swimming pool, perfect for a refreshing dip after a long day of sightseeing. Both hotels offer the perfect combination of relaxation and exercise to make your stay in Adelaide unforgettable.
Restaurants in Adelaide
Discover the culinary delights of Adelaide with Novotel! Our hotels are renowned for their outstanding restaurants, offering a variety of delicious dishes. At The Cellar Kitchen located in the Novotel Barossa Valley Resort, you can enjoy the regional cuisine. With Novotel, you can be sure to have a truly unforgettable dining experience.