Meetings by Novotel
Led by dedicated planners, meetings at Novotel are time-optimised, productive and creative, offering high-tech AV solutions in intuitively designed meeting rooms. 
We ensure that your events are creative and successful so colleagues are inspired to bond, work together and be confident enough to express themselves freely. At our meetings, quality, trust and engagement combine to produce results.
Meetings by Novotel. Designed for quality time. 
Flexible Event Space

Our meeting rooms can be set up in a variety of ways – from theatre to boardroom – according to your needs. 

Break the Ice

Meeting new colleagues? Make sure you're all relaxed by using our suggestions for effective, fun ice breakers.

Stay Calm

You can't perform at your best when you're stressed – take 5 minutes with our Calm Mini app before a meeting.
Spend Time Well
Our one-stop personalised service creates seamless and inspiring meetings that work. Let our Novotel Ambassadors take care of the details so you can focus on what matters most – success. Your time is valuable, so let's be sure you spend it well.
Take a Break
No one works well when hungry, so we take care of all your food and drink needs. From deliciously healthy menus to sharing plates, we create simple, authentic dishes to suit every palate. Reenergising coffees and signature teas are always on hand too.
1
2
3
Business stays
Top Hotels for Business
Novotel for global business stays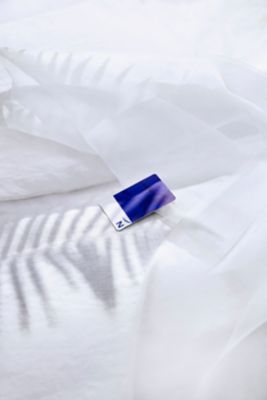 Offers for Business Stays
Succeed in Novotel meeting spaces