Novotel Brussels: discovering the Belgian capital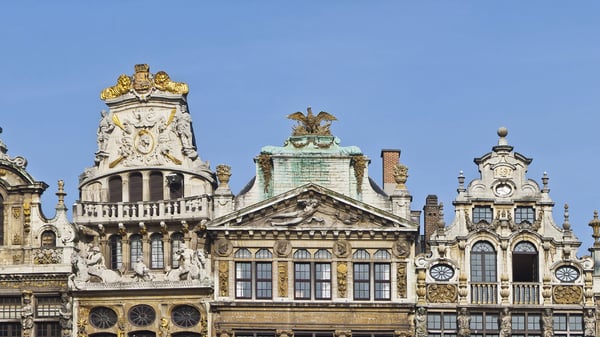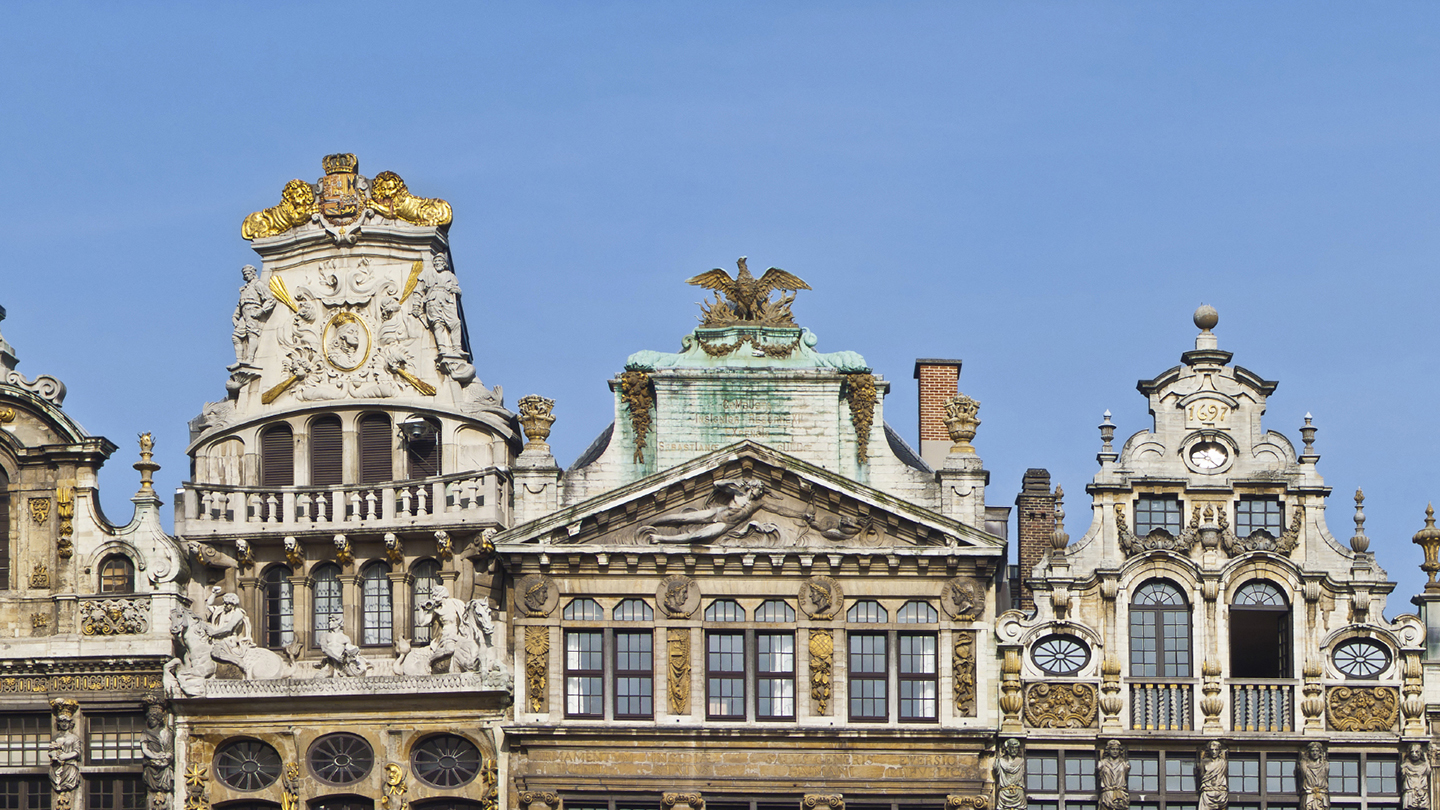 Browse hotels in Brussels
Brussels, the heart of Europe. Where cobbled streets, vibrant markets, and historic architecture come together. And Novotel hotels are the perfect place to stay when exploring this beautiful city. With modern amenities and attentive service, Novotel is your ideal home away from home.
Brussels
Welcome to Brussels, the vibrant capital of Belgium. With its cobbled streets, iconic landmarks and rich cultural heritage, it's a city that's full of surprises. Families will love exploring its many attractions, such as the Grand-Place, the Atomium, Manneken Pis and the Royal Palace of Brussels. And with Novotel hotels in the heart of the city, you can enjoy all that Brussels has to offer in comfort and style, with the added benefit of being in a central location and family friendly environment.
Best places to visit in Brussels
Brussels, the capital of Belgium, is a vibrant city full of culture and history. Novotel Brussels Grand Place is a great place to stay to explore the city, just five minutes' walk from the iconic St Michael and St Gudula Cathedral. It is also just 8 minutes' walk from the Musée Magritte Museum, and a 10 minutes' drive from the Parc du Cinquantenaire. For a unique experience, take a short drive to Mini-Europe in the city of Bruxelles.
Family hotels in Brussels
When you stay at a Novotel hotel in Brussels, you'll experience the warmest of welcomes. Our 8 hotels in Brussels offer plenty of family-friendly features, such as a special gift for kids aged up to 16 when they arrive. Plus, breakfast is free for children and discounts apply for interconnecting rooms. We also have fun activities and entertainment for the whole family in our Social Hubs. With Novotel, you can make the most of your family break in Brussels. Novotel Brussels Grand Place is perfectly located for family stays in Brussels, just two minutes' walk from the Brussels City Museum, four minutes' walk from the Grand-Place and 11 minutes' walk from the Royal Museums of Fine Arts of Belgium. For a fun day out, Novotel Brussels Centre is just three minutes' walk from ZOO/Thomas Hauert. With all these attractions close by, you'll be sure to have a great time in Brussels with Novotel.
Business hotels in Brussels
Novotel hotels in Brussels offer the perfect blend of convenience and comfort for business travelers. With easy access to the city's bustling business district and a range of amenities, Novotel hotels are the ideal choice for any business trip. Enjoy complimentary Wi-Fi, spacious work areas and meeting rooms, and the assistance of Novotel Ambassadors, who are dedicated to ensuring your stay is a success. Make the most of your business trip to Brussels with Novotel. Novotel Brussels Grand Place and Novotel Brussels Midi offer the perfect locations for business activities in Brussels. Novotel Brussels Grand Place is situated 10 minutes' drive from Place Stéphanie and close to Place Jourdan, while Novotel Brussels Midi is just 9 minutes' drive from Place du Châtelain and 7 minutes' drive from Avenue Louise. With comfortable rooms, modern facilities and easy access to the city's business districts, these Novotel hotels provide the perfect base for your business trip to Brussels.
Wellness stays in Brussels
Take a break from the hustle and bustle of life and recharge your batteries at Novotel. Our hotels in Brussels provide the perfect setting to unwind and relax. Enjoy a meal in one of our restaurants, take a dip in our pool, or just take some time out to enjoy the city. We also offer a range of spa and fitness treatments, so you can make sure your wellness is taken care of. Whether you're in Brussels for business or pleasure, our wellness amenities will help you make the most of your stay. For a stay in Brussels, Novotel Wavre Brussels East offers an outdoor swimming pool and a fitness center for guests to enjoy. Novotel Leuven Centrum also has two fitness centers for those looking to stay in shape. And for those looking for a more central location, Novotel Mechelen Centrum has a fitness center to help you stay active during your stay. With Novotel, you can make the most of your time in Brussels.
Restaurants in Brussels
Dining out in Brussels is always a pleasure, and the Novotel hotels are no exception. Atacs Novotel Brussels Centre offers a unique dining experience with Foodsquare, where you can sample the delicious creations of master chef Mr Pascal Antoine. For a more casual atmosphere, Novotel Brussels Airport also has Foodsquare, with a variety of gluten-free, vegetarian, and children's menus to choose from. Enjoy a delicious meal in Brussels at one of our Novotel hotels!