All Novotel hotels in Hanoi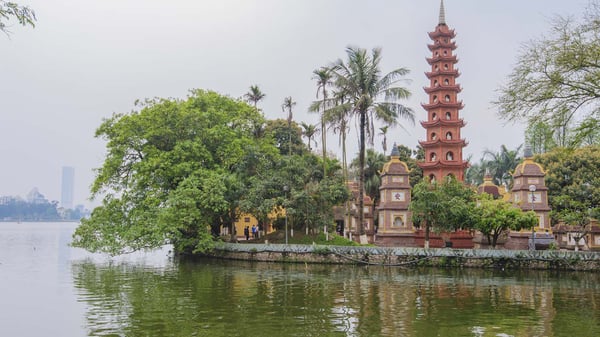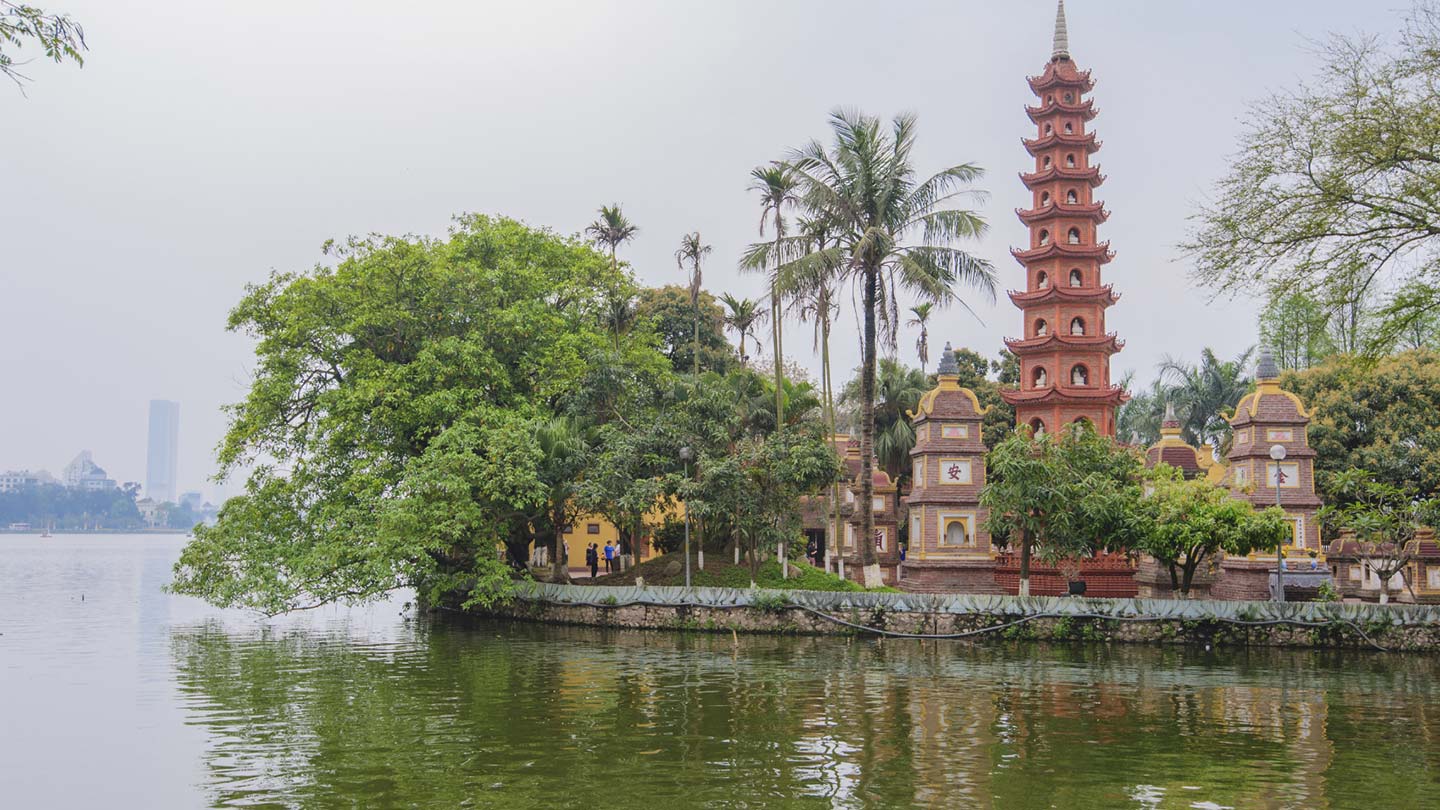 Hanoi, a city of ancient streets and timeless beauty. Where the locals share their culture and stories with a smile. Come explore all that Hanoi has to offer and stay in comfort at Novotel, the perfect place to rest your head.
Hanoi
Welcome to Hanoi, a vibrant city with a unique cultural heritage. Explore the fascinating Hoàn Kiếm Lake, the charming Hanoi Old Quarter, the ancient Temple Of Literature, and the iconic One Pillar Pagoda. Families will love discovering the city together, and Novotel hotels offer the perfect base for your stay, with their central location and family friendly amenities.
Best places to visit in Hanoi
Hanoi, Viet Nam is a vibrant city with a rich culture and history. For a convenient stay, Novotel Suites Hanoi is just a 7 minutes' drive away from the Vietnam Museum of Ethnology. For those looking to experience the traditional art of water puppet theatre, Novotel Hanoi Thai Ha is not far by car from Thang Long Water Puppet Theatre. Other nearby attractions include Hanoi Opera House and Ngoc Son Temple, both of which can be reached with a short drive from Novotel Hanoi Thai Ha.
Family hotels in Hanoi
Novotel offers the perfect family holiday in Hanoi. Our two hotels offer a warm welcome and a range of family-friendly amenities, including kids' entertainment areas, kids' menus, and special welcome gifts for children. We also provide discounts on interconnecting rooms, so you can all stay together in comfort. Make the most of your time in Hanoi with Novotel and create lasting family memories. For a family holiday in Hanoi, stay at Novotel Hanoi Thai Ha and explore some of the city's most famous attractions. Take a short drive to Hoa Lo Prison Relic, an important part of Hanoi's history, or visit Tran Quoc Pagoda, one of the oldest pagodas in the city. Not far by car is Hoàn Kiếm Lake and its iconic red bridge, and the beautiful West Lake is also a short drive away. With Novotel Hanoi Thai Ha, you'll be perfectly placed to explore the best of Hanoi.
Business hotels in Hanoi
Novotel hotels in Hanoi provide a perfect base for business travelers, with a range of services designed to make your stay as comfortable and productive as possible. Enjoy complimentary Wi-Fi and access to our state-of-the-art meeting facilities, where our team of Novotel Ambassadors will help you make the most of your stay. With our convenient location in the city center, you'll be close to all the major businesses and attractions. Novotel Hanoi Thai Ha offers the perfect location for business travellers, with easy access to the city's major business districts. Located in the heart of Hanoi, it is a mere 15 minutes' walk from Đống Đa and 10 minutes' drive from Ba Đình. With the Hai Bà Trưng District and Hoàn Kiếm not far by car, Novotel Hanoi Thai Ha is the perfect choice for business travellers looking for convenience and comfort.
Wellness stays in Hanoi
At Novotel, we believe that your well-being should be a priority. That's why we offer a variety of wellness services at our hotels in Hanoi, from yoga classes to relaxing spa treatments. Whether you're visiting for business or pleasure, you can take advantage of our fitness centers, outdoor swimming pools, and terraces to help you unwind. Let us take care of all your needs so you can focus on your own well-being while in Hanoi. Experience the best of Hanoi with Novotel. Relax and unwind in the outdoor swimming pool at Novotel Hanoi Thai Ha, and pamper yourself with a spa treatment. For the active guests, get your workout in at the fitness center. At Novotel Suites Hanoi, take a dip in the outdoor pool and stay fit with the fitness center. Enjoy a worry-free stay with Novotel and make the most of your stay in Hanoi.
Restaurants in Hanoi
Experience the best of Hanoi's international cuisine at Novotel's restaurants. At Novotel Hanoi Thai Ha, Food Exchange offers a wide selection of dishes from around the world, with a signature Novotel Beef Burger and Lobster Pho Noodle. Novotel Suites Hanoi also has its own Food Exchange, with an array of vegetarian, children's, and Delight menus. Both restaurants are overseen by acclaimed chef Erikawa, and are sure to bring you a memorable dining experience.