Novotel Melbourne: discover Australia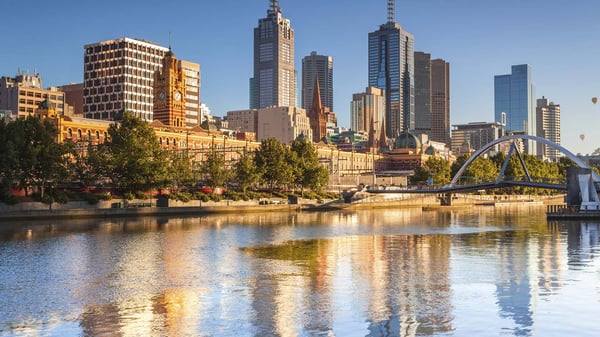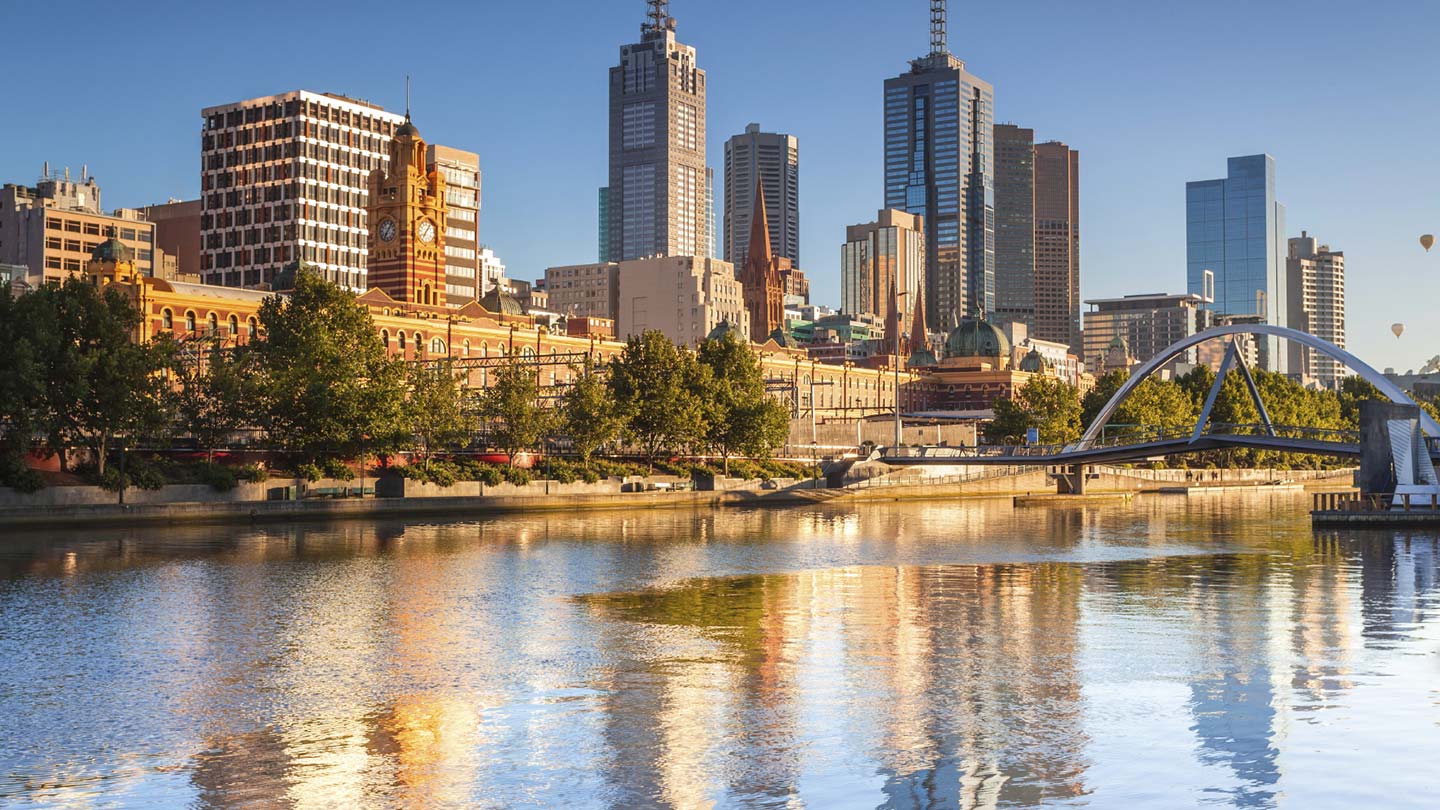 Browse hotels in Melbourne
Melbourne
The second largest city in Australia, Melbourne is the country's cultural capital and one of the most pleasant cities in the world. Melbourne is a cosmopolitan city where you can life the European style and hear as many American as Asiatic accents. Discover Sydney's little sister with a stay in the Novotel hotels of Melbourne, where you will relax in an exclusive setting.
The inhabitants of Melbourne say that their city is unique, and they are right. In the heart of the central business district, you can see modern buildings rubbing shoulders with Victorian edifices. Take the time to admire the façade of the city's central station, Flinders Street Station, before taking a stroll in the Federation Square district. This is where you will find Melbourne Museum, which offers a cultural and historical tour of the region. Next, enjoy a yum cha in Chinatown before losing yourself among the eucalyptus of Flagstaff Gardens Park. Enjoy the scenery in Queen Victoria Market and see the sunset on the beach in the St. Kilda district.
To eat like the people of Melbourne, follow the many food trucks which trawl the city streets for a bite of tacos, hamburgers or beef pies. At the end of the day, return to rest in one of the three Novotel hotels in Melbourne and its surroundings to regain your forces in a comfortable and modern setting.