All Novotel hotels in Seoul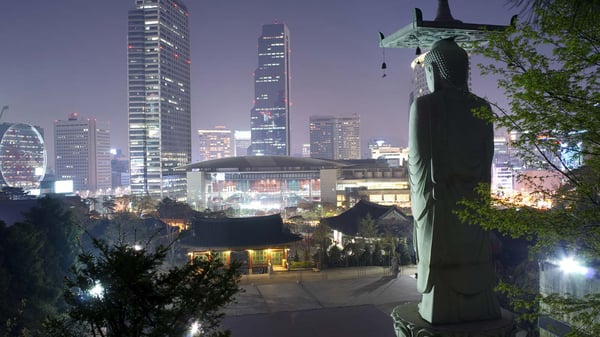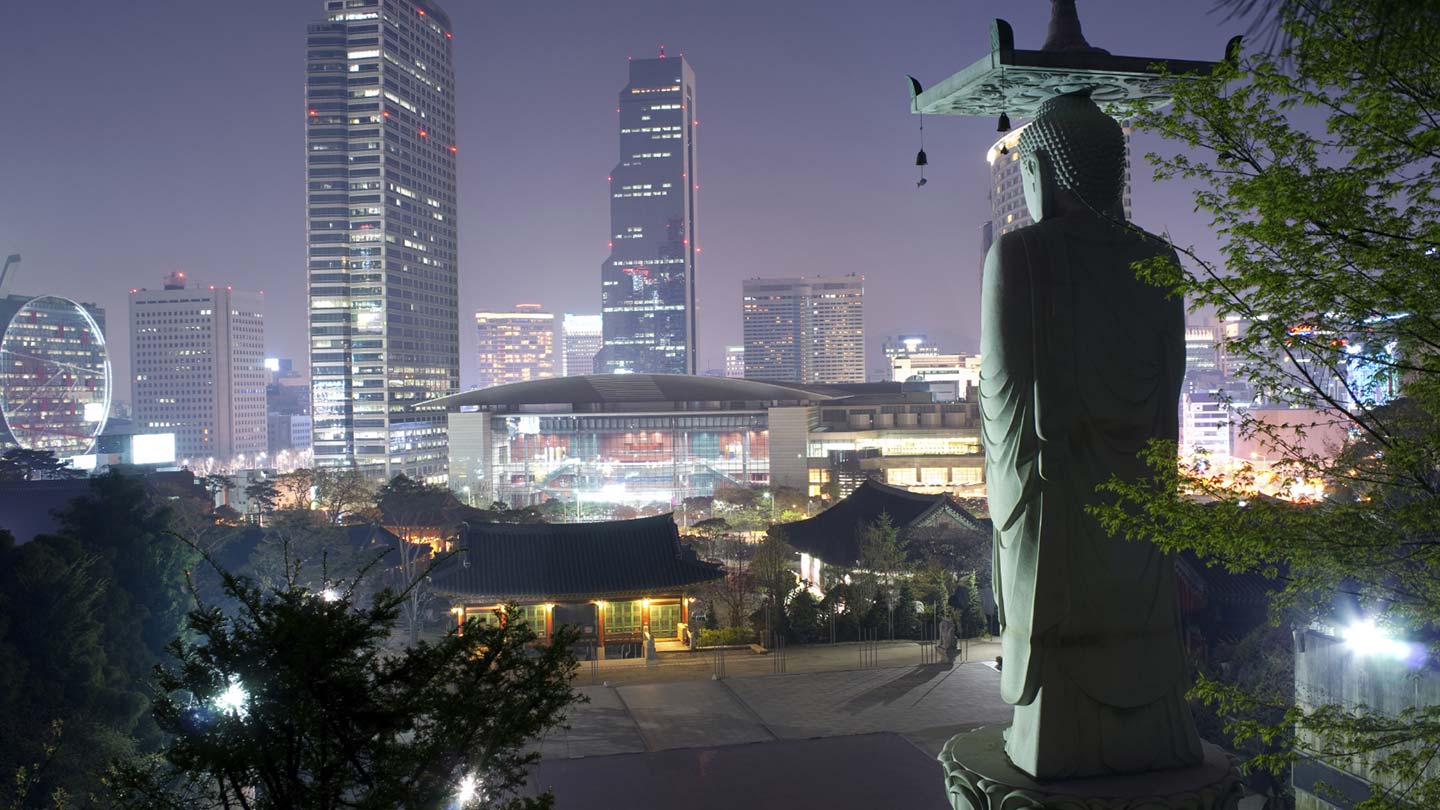 Seoul, the City of Dreams. Of vibrant markets, traditional temples and cutting-edge technology. And Novotel hotels are the perfect place to explore it all – with comfortable rooms, convenient locations and great amenities, Novotel is the ideal choice for a Seoul getaway.
Seoul
Welcome to Seoul, the vibrant and modern capital of South Korea. With its bustling streets, lively markets, and exciting attractions, Seoul has something for everyone. Families can explore the city's rich culture and history at Gyeongbokgung Palace, marvel at the stunning views from N Seoul Tower, and stroll through the traditional Bukchon Hanok Village. And when it's time to relax, visit Changdeoggung, a beautiful palace in the heart of the city. Novotel hotels offer the perfect central location to explore Seoul, making it easy and convenient for families to discover the city.
Best places to visit in Seoul
Seoul is a vibrant city full of culture and history. With its many attractions, there is something for everyone to enjoy. Novotel hotels are conveniently located near some of the city's most popular places of interest, such as Gyeongbokgung Palace, N Seoul Tower, and the National Museum of Korea. Whether you are looking to explore the ancient palaces or take in the stunning views from the top of the N Seoul Tower, Novotel hotels are just a few steps away from the action. Enjoy the convenience of being close to the attractions and the comfort of a Novotel stay.
Family hotels in Seoul
Enjoy a family holiday in Seoul with Novotel! Our 4 hotels are the perfect place for you to create lasting memories with your loved ones. Kids stay and eat breakfast for free, and we also offer discounts when they stay in interconnecting rooms. Plus, all our hotels have plenty of activities to keep the little ones entertained, from our exciting Social Hubs to special gifts for them upon arrival. With Novotel, you can have a family holiday that is both fun and affordable in Seoul. Novotel hotels are the perfect choice for a family stay in Seoul. Choose from Novotel Seoul Gangnam, just a few minutes' walk from the bustling Gangnam district, or Novotel Ambassador Seoul Yongsan, located close to the historic Yongsan district. For a fun day out, take the family to Lotte World Adventure, a short drive from Novotel Seoul City Centre. If you're looking for something more cultural, Novotel Ambassador Seoul Dongdaemun is close to the famous Dongdaemun Market, offering a unique shopping experience. And for a peaceful day in nature, Novotel Ambassador Seoul Gangnam is just a stone's throw away from the beautiful Cheonggyecheon Stream. No matter what your family's interests, Novotel hotels have something for everyone in Seoul.
Business hotels in Seoul
With Novotel, business travelers in Seoul can stay close to the city's dynamic business district and benefit from modern amenities. Our hotels provide complimentary Wi-Fi, spacious meeting rooms, and dedicated Novotel Ambassadors to ensure a successful business trip. Enjoy the convenience of staying in the city center and explore Seoul's vibrant culture after a productive day of work. Novotel Seoul Gangnam offers a convenient location for business travelers in the heart of the bustling Gangnam district. With its modern meeting rooms and close proximity to the COEX Convention and Exhibition Center, it's the perfect place for business meetings and events. For a more intimate setting, Novotel Seoul Ambassador Gangnam is a great choice, with its guest rooms and easy access to the city's top attractions. Both hotels are also conveniently located near the subway, making it easy to get around the city.
Wellness stays in Seoul
At Novotel, we strive to provide you with the perfect balance of relaxation and rejuvenation. Our wellness hotels in Seoul provide you with a cozy and comfortable stay, with all the amenities to make sure your stay is as stress-free as possible. Enjoy a dip in the pool, a workout in the gym, a sauna session, or take a moment to relax in our spa. Our 24-hour reception and delicious breakfast in the morning will make sure that your wellness weekend is as enjoyable as possible. Experience the best of Seoul with Novotel! Unwind in the heated indoor pools at Novotel Ambassador Dongdaemun or Novotel Seoul Yongsan, or take a dip in the outdoor pools at Dongdaemun. For those looking to stay fit, there are two fitness centers at both Novotel Seoul Yongsan and Novotel Suites Seoul Yongsan. With Novotel, you can stay active and enjoy the city at the same time!
Restaurants in Seoul
Experience the best of Seoul's culinary scene with Novotel's selection of restaurants. From international flavors at Food Exchange All Day Dining in Novotel Ambassador Dongdaemun, to the classic cafe dishes at Deli, also in Novotel Ambassador Dongdaemun, and The Deli (bakery) in Novotel Ambassador Seoul Gangnam, Novotel offers a wide variety of delicious cuisines. Whether you're looking for a hearty brunch, vegetarian options, or something for the kids, Novotel's restaurants have you covered.