Quality time
Novotel Residences
What's special about Novotel Residences?
At Novotel Residences, we understand what's important to you at home. We've created highly individual places to welcome those you love, and seamless amenities to ensure that every moment is a quality one that really matters. Our trusted staff are also on hand 24/7 to help with all those everyday requests that contribute to your contentment.
Work, play, dream
Novotel Residences philosophy
Enjoy a new level of comfort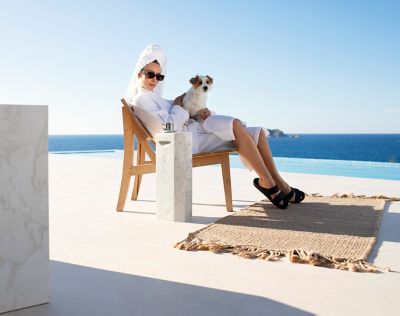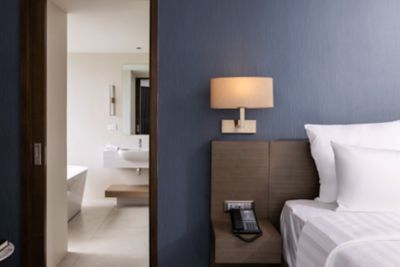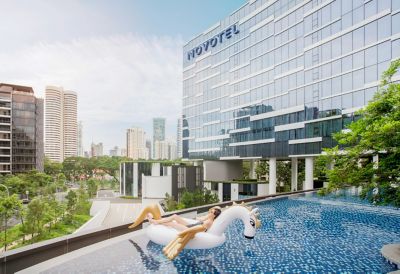 Downtime done right
Signature Novotel Residences
Our signature attention to care and comfort is intuitively applied to our exceptional Novotel Residences, tailor-made second homes in sought-after destinations across the world. Each has a design that is timeless yet resolutely modern, and each offers an unforgettable residential experience. Every little necessity is taken care of for you, and every little luxury is on hand for your quality time. At our stylish Novotel Residences, the emphasis is always on moments that matter, moments spent creating special memories with family, making meaningful social connections or relaxing in total privacy.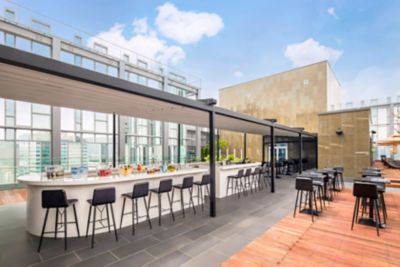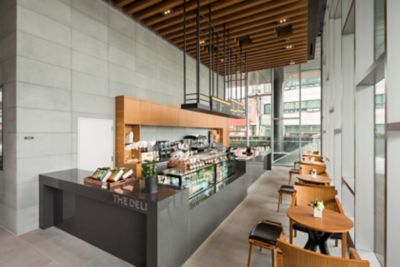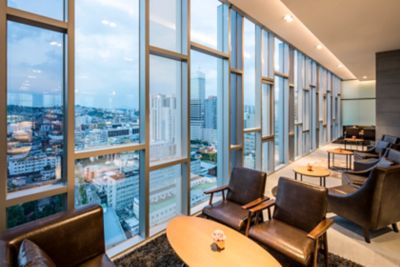 Eat when you want to
Dining at Novotel Residences
At the beating heart of Novotel Residences is the exclusive, owner-only Resident Lounge, a comfortable, relaxed and vibrant space that you can use just like home – chill, work, chat, have fun with the kids. And just like home, our shared kitchens offer everything you need to create culinary feasts together – a range of equipment, kitchenware and a prep area where you can socialise in a lively atmosphere. Well stocked and discreet, our private bars are stylish hideaways for our owners, embodying a much-loved Novotel philosophy: each is perfectly designed for you to connect with others.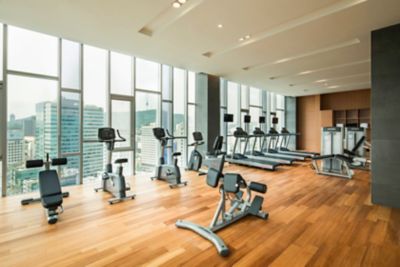 Signature facilities
Novotel Residences services
You'll find all the Novotel signature services at Novotel Residences, including the same relaxed work spaces easily adaptable to informal meetings or total privacy, where owners can easily get together over a drink or nourishing sharing platters. Our designated well-being areas feature a private gym and fitness facilities exclusively for the use of owners and their guests. It's important to us that you reset, relax and reenergise. Novotel Residences also have dedicated spaces for fun times with kids and teens, including movie nights in our Screening Rooms. Just like home. Only better.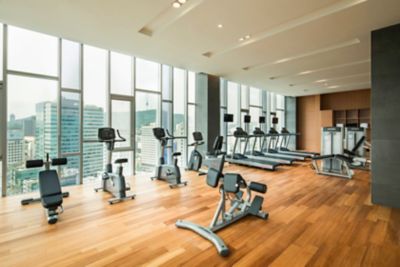 Special offers at Novotel Residences
Learn more about special deals and unique promotions for your tailor-made stay at Novotel Residences.
Every moment matters
Novotel Residences: as individual as you are
Here to help you make the most of your time