London Hotel Deals
Book in advance and save up to 25% on your London hotel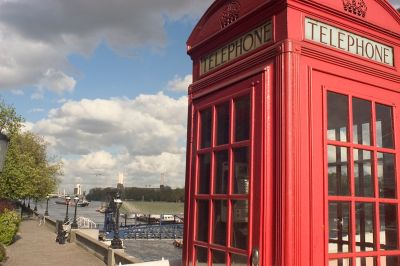 More information
Whether you have a weekend, a week, or a little longer to give, there's so much to discover in London. Shop the very best of the high street or discover luxury boutiques and handmade pieces in one of the city's many bustling districts.  
Foodie? There's plenty in London to satisfy your appetite. Book into a Michelin starred restaurant or grab something tasty in a more casual eatery – there's something for everyone in the English capital.  
With several of the world's best museums and galleries scattered throughout its streets, London is also the place to go if you're looking to experience a little culture during your trip. Head to the iconic British Museum or Tate Gallery, or delve a little deeper into the city with a visit to a lesser-known spot like the Horniman Museum and Gardens.  
For brilliantly located hotels in London, look no further than Novotel. We have hotels in all the best spots around the city, including Waterloo, South Bank, and Tower Bridge. Every Novotel hotel is designed with you in mind, so you can enjoy style, convenience, and the best hospitality from start to finish. 
Check out some of our favourite London hotels