Novotel Hotels in Manchester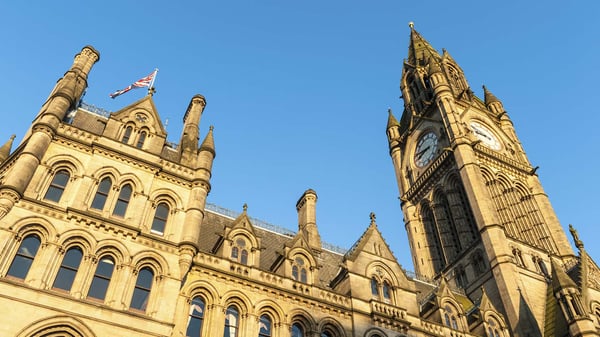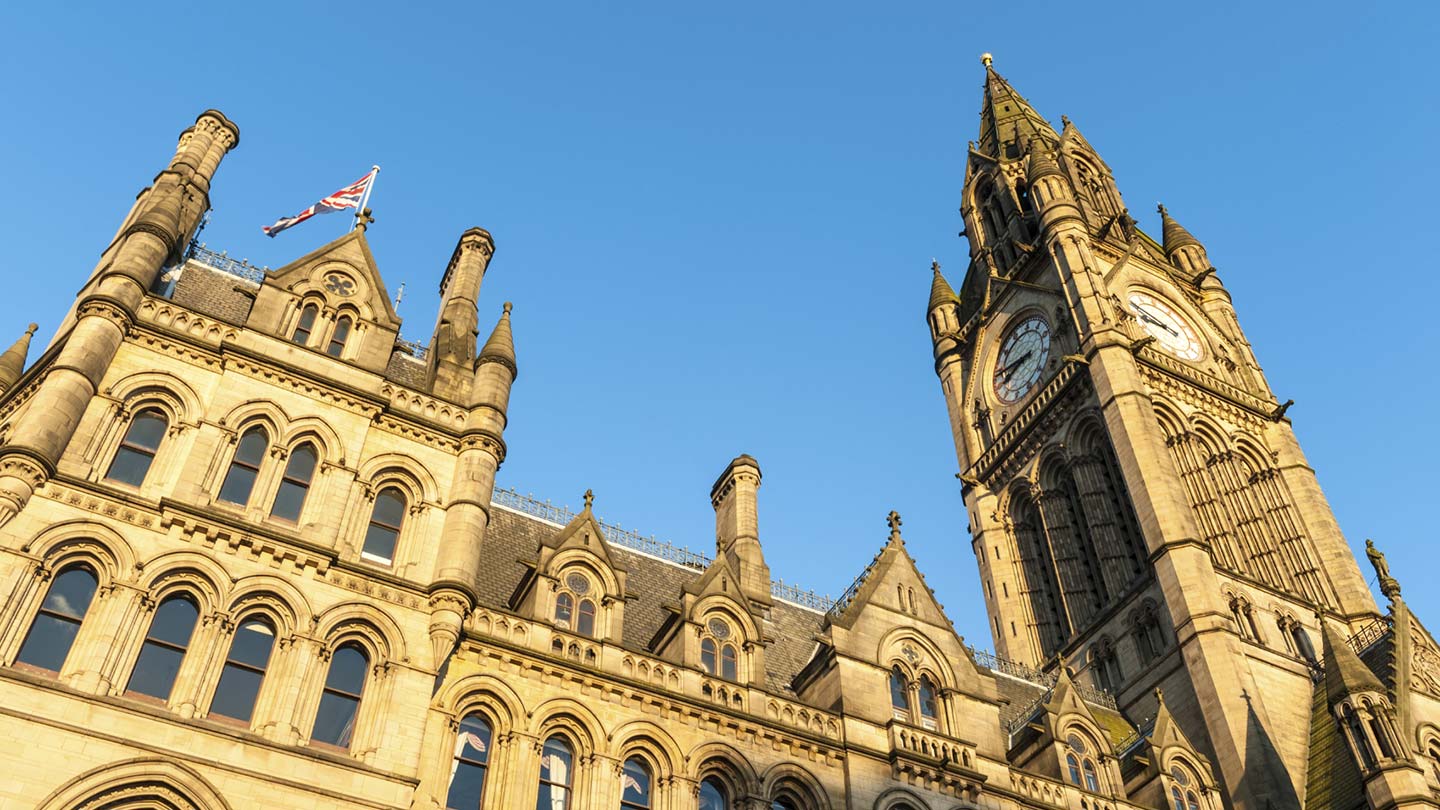 Browse hotels in Manchester
Manchester, the city of culture and vibrancy. Of bustling markets, vibrant nightlife, and world-class football. Discover why Novotel is the ideal choice for your Manchester getaway.
Manchester
Manchester is a vibrant city full of culture and history. It's the perfect place to bring your family, with plenty of activities to keep everyone entertained. From the grandeur of Manchester Cathedral, to the fascinating collections of Manchester Museum, to the impressive artworks of the Manchester Art Gallery and the Manchester Central Library, there's something for everyone. And with Novotel hotels conveniently located in the heart of the city, you can enjoy all the attractions of Manchester with the added benefit of a central location and family-friendly facilities.
Best places to visit in Manchester
Manchester is a vibrant city with a mix of culture, art, and history. To make the most of your stay, Novotel Manchester Centre is the ideal base, just a few minutes' walk from the renowned Opera House Manchester and Manchester Cathedral. The hotel is also not far from The Lowry in the city of Salford, and IWM North in the city of Stretford, making it a great choice for exploring the best of Manchester.
Family hotels in Manchester
Novotel hotels in Manchester are the perfect place for a family vacation. Our two hotels offer a warm welcome and the perfect home away from home for the whole family. Kids aged up to 16 stay and eat breakfast free and can even enjoy a special welcome gift when they arrive. Plus, discounts apply when your kids stay in interconnecting rooms. We also have plenty of fun activities for the whole family, from our lively Social Hubs to kids' entertainment areas. Make your family stay in Manchester special with Novotel. Novotel Manchester Centre is the ideal choice for families visiting Manchester, with the Wheel of Manchester just 8 minutes' walk away. Alternatively, take a short drive to LEGOLAND Discovery Centre for a day of LEGO-filled fun. For Manchester United fans, the Museum & Stadium Tour is a short distance away in Stretford. And if you're looking to explore the outdoors, Heaton Park is not far by car.
Business hotels in Manchester
With Novotel hotels in Manchester, you're guaranteed to have a successful business trip. Our hotels provide all the amenities you need to stay productive, including complimentary high-speed Wi-Fi, spacious and comfortable rooms, and a variety of meeting spaces to suit your needs. Our knowledgeable staff are always on hand to help you make the most of your stay, ensuring you have everything you need to make your business trip a success. Novotel Manchester Centre is the ideal base for business in the city. Located in the centre of Manchester, it offers easy access to the city's main business districts. Guests can reach Piccadilly, Deansgate, Spinningfields and the Northern Quarter in less than 10 minutes' walk. With a range of meeting and event spaces, it is perfect for business travellers looking for a convenient and comfortable stay in Manchester.
Wellness stays in Manchester
Recharge your mind and body in the vibrant city of Manchester with Novotel. Our hotels offer the perfect balance of relaxation and exploration, with a range of wellness amenities to help you unwind. Take a dip in the pool, enjoy a spa treatment, or simply sit back and enjoy the views. We also provide a 24-hour reception, complimentary breakfast, and plenty of activities to keep you entertained. So, come and experience the best of Manchester with Novotel. The perfect place to stay in Manchester, Novotel Manchester West is equipped with a fitness center that has all the latest equipment and machines to help you stay in shape. For those looking for a more central option, Novotel Manchester Centre has a fitness center too, so you can stay on top of your fitness routine no matter where you are. With both hotels, you can make the most of your stay in Manchester and stay fit and healthy.
Restaurants in Manchester
Dining out in Manchester is always a treat, and Novotel Manchester Centre is no exception. From the delicious Barbecue cuisine at Resto Français, overseen by Ms. Elizabeth Wykes, to the vibrant Brasserie at the same hotel, there is something for everyone. Enjoy a range of healthy dishes served all day long, with the added bonus of Manchester's unique atmosphere. Whether you're looking for a quick bite or a full meal, Novotel Manchester Centre has the perfect restaurant for you.