Novotel Perth: a stay in the sunniest city of Australia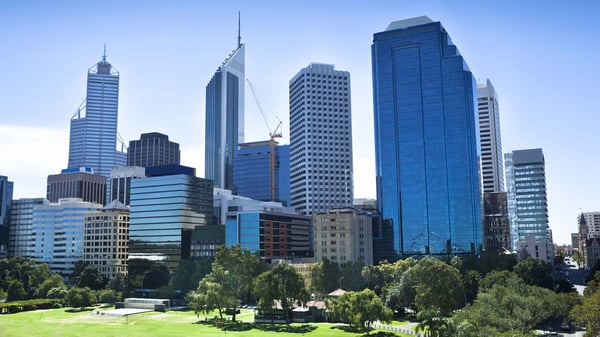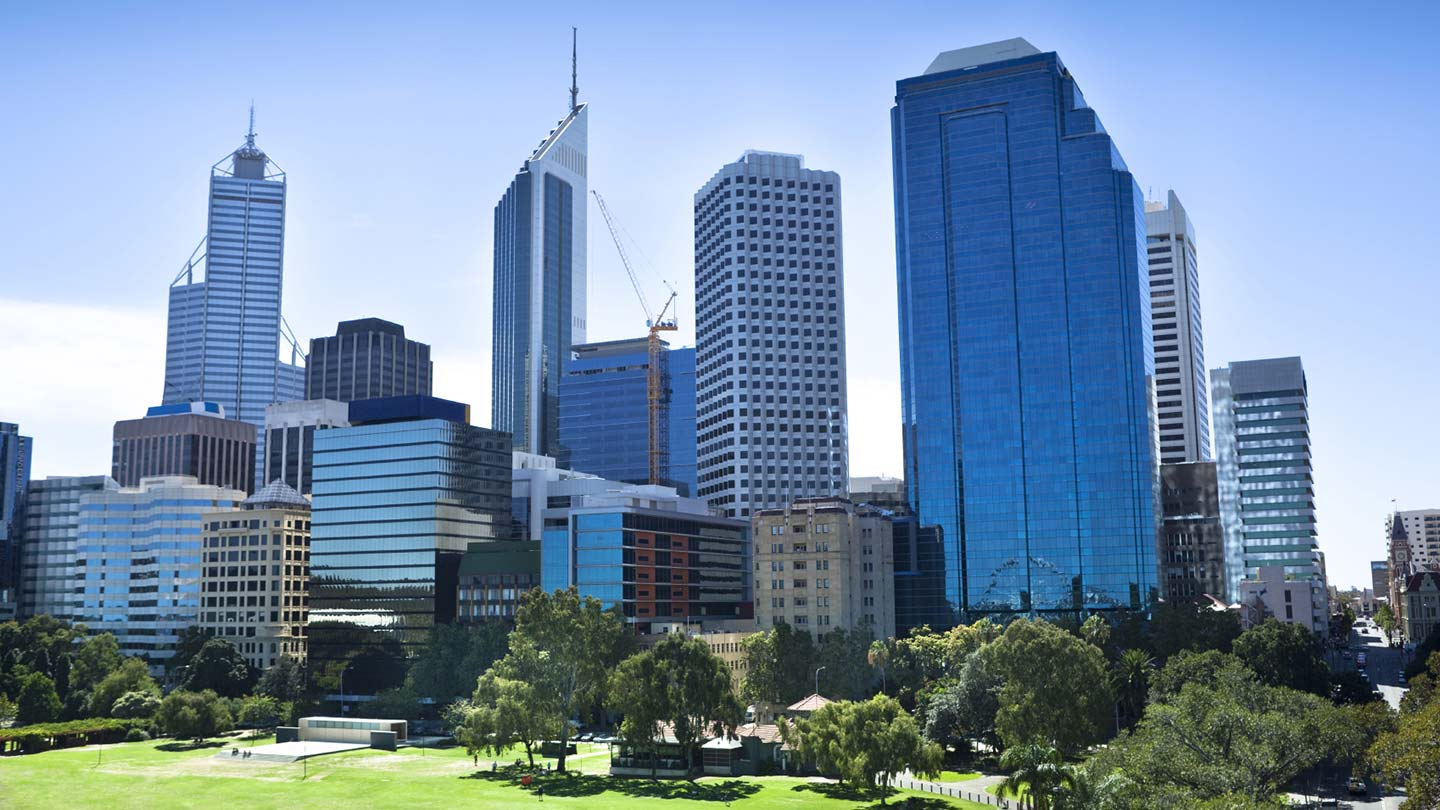 Perth, the sun-drenched city on the Indian Ocean. Of lush parks, vibrant nightlife and stunning beaches. Come and stay with Novotel and experience the best of Perth and its stunning surroundings.
Perth
Welcome to Perth, a vibrant city full of breathtaking beaches, world-class attractions, and exciting nightlife. With Novotel hotels located in the center of the city, you'll be perfectly placed to explore the best of what Perth has to offer. Families can discover the beauty of Kings Park and Botanic Garden, take a day trip to the stunning Rottnest Island, visit The Bell Tower, and explore Elizabeth Quay. Novotel hotels offer the perfect combination of family-friendly amenities and a central location.
Best places to visit in Perth
Perth is a city of culture, history, and nature. For the ultimate Perth experience, stay at Novotel Perth Murray Street, just 10 minutes' walk from the Perth Cultural Centre. If you're a wildlife enthusiast, Novotel Perth Murray Street is also a 5 minutes' drive away from Perth Zoo. For a more outdoorsy experience, Novotel Swan Valley Vines Resort is a short distance away from Swan Valley, and if you're looking to explore the city of Fremantle, Novotel Perth Murray Street is a short drive away.
Family hotels in Perth
Novotel offers the perfect family getaway in Perth. With three hotels spread across the city, you can choose the perfect location for your family stay. Our family-friendly rooms have plenty of space for all of you, and we'll even provide a special gift for the kids on arrival. Enjoy breakfast together and explore the city with our special family packages. Kids under 16 stay and eat breakfast free in all our hotels, and we have fun activities and entertainment areas to keep them happy. Let Novotel take care of your family's needs and make lasting memories in Perth. Novotel Perth Murray Street is the perfect base for families looking to explore Perth. Located just 5 minutes away by car from the interactive science museum Scitech, the hotel is also not far from Cottesloe Beach, a short drive away from Fremantle Prison, and a short drive away from Adventure World, making it the ideal spot for a family vacation.
Business hotels in Perth
Novotel hotels in Perth offer the perfect combination of business and leisure. With convenient access to the city's financial district, you'll never miss a beat. Plus, you'll be able to take advantage of the hotel's modern meeting spaces, equipped with all the latest technology to ensure you have the best experience possible. Whether you're travelling for work or pleasure, Novotel has you covered. Novotel Perth Murray Street is the ideal choice for business travellers, located just 12 minutes' walk from West Perth and 8 minutes' drive from both Subiaco and Osborne Park. For those looking to explore further afield, Novotel Swan Valley Vines Resort is not far by car and offers the perfect base for exploring Midland.
Wellness stays in Perth
At Novotel, we understand the importance of taking care of your well-being. That's why we offer a range of wellness services to ensure that your stay in Perth is as relaxing and enjoyable as possible. Our hotels are equipped with spas, fitness centers, and swimming pools, so you can take some time out to rejuvenate and unwind. And with our 24-hour reception, delicious breakfast, and centrally located hotels, your wellness weekend will be a breeze. So, come and experience the Novotel difference in Perth! For a comfortable stay in Perth, choose Novotel Swan Valley Vines Resort. Relax in the outdoor pool or pamper yourself in their spa. For a more active stay, visit Novotel Perth Murray Street and take a dip in the pool or get in shape at the fitness center. Finally, Novotel Perth Langley offers a fitness center to keep you in shape while you explore the city. Whatever your wellness needs, Novotel has you covered.
Restaurants in Perth
When dining out in Perth, Novotel Swan Valley Vines offers an unforgettable experience. From the gourmet delights of Cathedral Square to the convenience of Room Service, there's something for everyone. Muscats Brasserie also serves up a delicious range of dishes from the region, making it the perfect place to enjoy a meal with friends and family. Whether you're looking for a romantic dinner or a casual lunch, Novotel Swan Valley Vines has you covered.