Destination Stays
Who are we?
Family, business and wellness hotels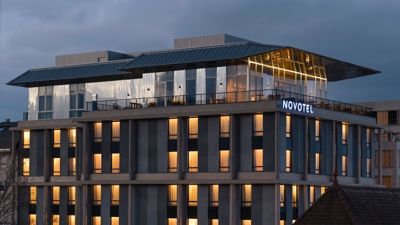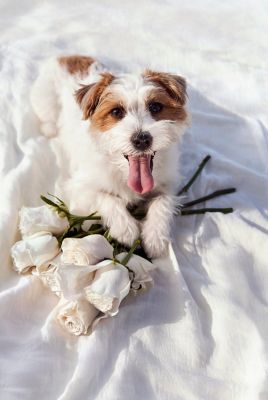 Make memories
Everyday moments matter
We all agree that perfect balance between work and family is hard to find, but at Novotel we prioritise your well-being by ensuring that your time with us is well spent. Welcomed into Novotel with a special gift, kids under 16 stay free. Our lively social hubs draw in travellers and locals alike, with family areas for our smallest guests to play. You can eat anytime, 24/7. Our Meetings Ambassadors ensure your events go smoothly, so at our hotels, you're free to enjoy those all-important bonding moments with family, friends and colleagues. Novotel. Destination hotels that make every moment matter.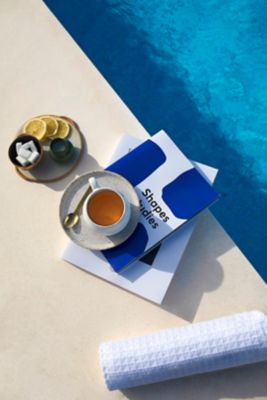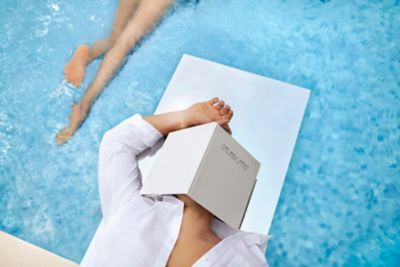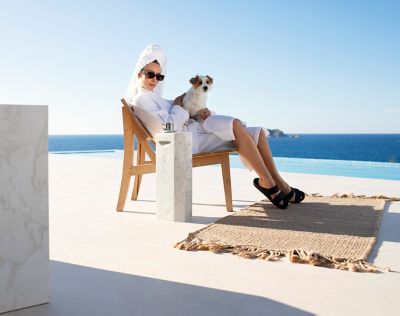 Rest and relax
Your time, your way
At Novotel, take time for yourself, to rest and relax from the moment you arrive. We welcome you in so that you can enjoy your stay and take a precious moment for yourself in convivial chill-out areas – or share your time with other guests. Once work is over for the day, slip seamlessly into family time and join the kids to play games together in our dedicated family zones. Create memorable moments together in the pool, or reboot at your own pace and in your own time in our fitness rooms, holistic havens for body, mind and soul. You might also take a moment to slow down with a cup of local tea... Novotel. We take our time so you don't have to use yours.
Founded in 1967
Our History
Leisure and business hotels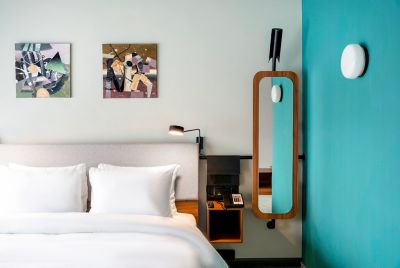 New Novotel Designs
Anticipating the needs of tomorrow's Novotel guests, we've introduced intuitive room concepts put together by forward-thinking interior designers.